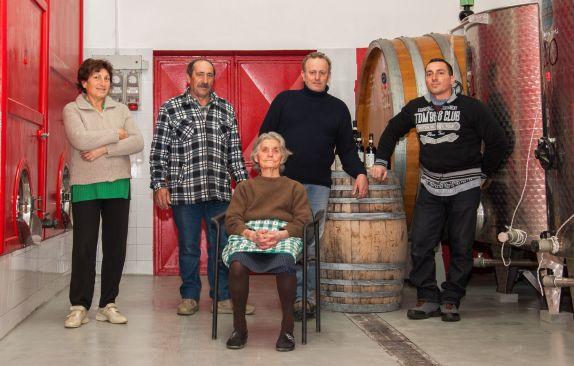 3 Generations of Farmers
Tre Preie, the wine that symbolises thirty years and three generations of history.
pecial anniversary: its first thirty years. It was in 1988 that e decided to vinify and bottle the grapes grown in our vineyards for the very first time. The idea was to make a Barbera capable of expressing the typicality, aromas and flavours of the land that has always been in our heart.
And so the idea of Barbera Tre Preie was born, a wine named after three huge rocks found while digging at the top of the vineyard where it grows. We want to believe that the recurrence of the number three isn't just casual, but that it's a sign of good fortune, from which to grow and improve constantly. Three is the number that represents creation, harmony, perfection and the reconciliation of its unifying value.

Cantina Smeraldo
We are committed to producing genuine wines that enrich taste and soul.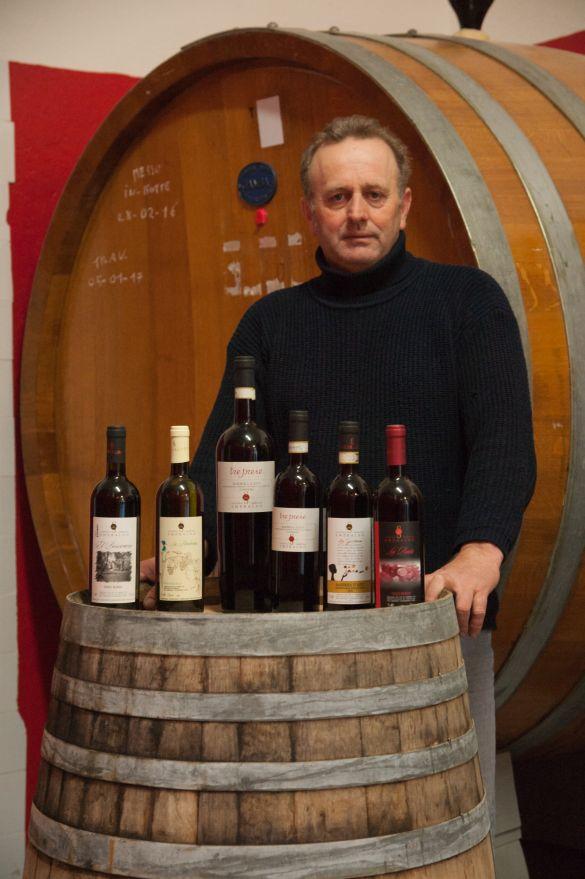 Our Bottles
List of Wines
Barbera d'Asti DOCG Superiore Tre Preie
Barbera d'Asti DOCG La Gustina
Vino Rosso La Buta
Vino Rosso El Bosconero
Vino Bianco La Pituleina
The Estate
Visit the Estate
I look forward to seeing you at our winemaking and ageing cellars. We are right at the heart of the Alto Monferrato district, in the most panoramic point of the municipality of Calamandrana!
We can taste our wines together with you while admiring a view that stretches as far as the eye can see, to the Alps.
If you have a passion for unspoilt countryside, after tasting our wines don't miss the opportunity to take a refreshing walk along the paths that wind their way among our vineyards.